My name is Cynthia and I have a problem. I've discovered how to add GIFs to Facebook messages and I can't stop. Really, I have a problem. I'm communicating entirely in GIFs  now.  It's not pretty. Well, actually it is pretty and it's also pretty fun.  Let's check out how it works.
A quick definition here if you are familiar with the terms GIF. GIF stands for Graphics Interchange Format. It's a kind of image file that will support animation.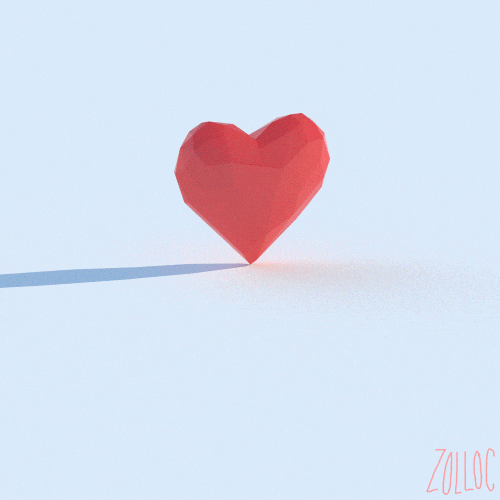 You can add GIFS  to Facebook messages both using Facebook online and through the Facebook Messenger app. When you create a new message, you'll see the option at the bottom to add  a GIF. Here's what it looks like in a browser.
Here's how it looks in the Messenger app.
To add a GIF just tap or click GIF.
You'll see a list of trending GIFs.  You can swipe sideways in the Messenger app to view them.
In a browser, you'll use the scroll bar to scroll down.
If you see a GIF you like, just click on it to add.
You can also search for GIFs. Just type in what you're looking for in the search bar.
Just click or tap to add the GIF you like.
~ Cynthia
Tags: add animated GIFs to messages, facebook, Facebook Messenger, gifs, Messenger App